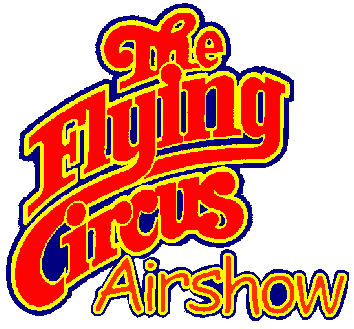 Notice to our Airshow customers.
The weather this year has resulted in a record number of Airshow cancellations. Please be assured that any "rainchecks" or "gift certificates" we issued during the 2018 season will still be honored during our 2019 Airshow Season.

We hope that everyone will enjoy the off season, and will join us next year when we re-open in May for the 2019 season.





We accept most major credit cards.


For more information:
Info@FlyingCircusAirshow.com
Flying Circus Airshows, Inc.
P.O. Box 99
Bealeton, VA 22712
(540) 439-8661
Copyright 1997 Flying Circus Airshows, Inc. All rights reserved.