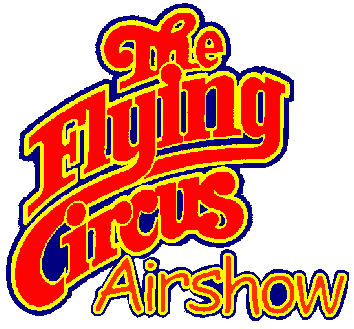 Well, in another frustrating episode of "2018 Weather at the Flying Circus" the Balloon Rally portion of tomorrow's airshow is being cancelled due to forecast winds.

Watch this page in the morning for any Airshow updates.





We accept most major credit cards.


For more information:
Info@FlyingCircusAirshow.com
Flying Circus Airshows, Inc.
P.O. Box 99
Bealeton, VA 22712
(540) 439-8661
Copyright 1997 Flying Circus Airshows, Inc. All rights reserved.